Board of Directors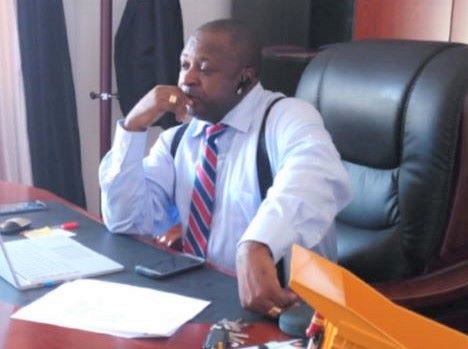 Dr. David Makongo (Board Chair)
An International business mining lawyer, expert mediator and a philanthropist, dedicated to improving the human condition. "There is no reason for a few to be eating while majority are still starving or for some to be rich while most people remain poor. Ours is therefore to battle to bridge the gap between the haves and have nots," - Dr David Makongo.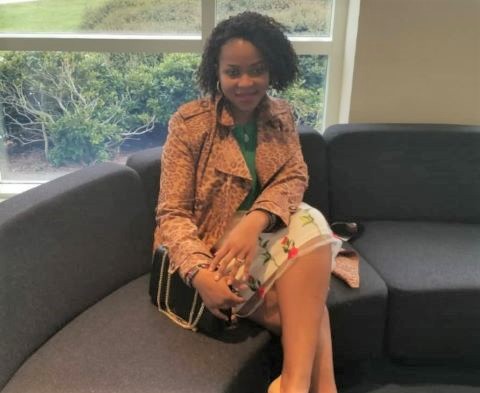 Mme Silo Makongo (Deputy Board Chair)
Mother & Social Communicator with a passion to help. Committed to improving the wellbeing of children and women. "It's a pleasure to advocate for children with special needs to be included in all aspects of care giving as well as in education. Children with special needs are worth worrying about Assisting in women's empowerment and emancipation is also what I love to do,".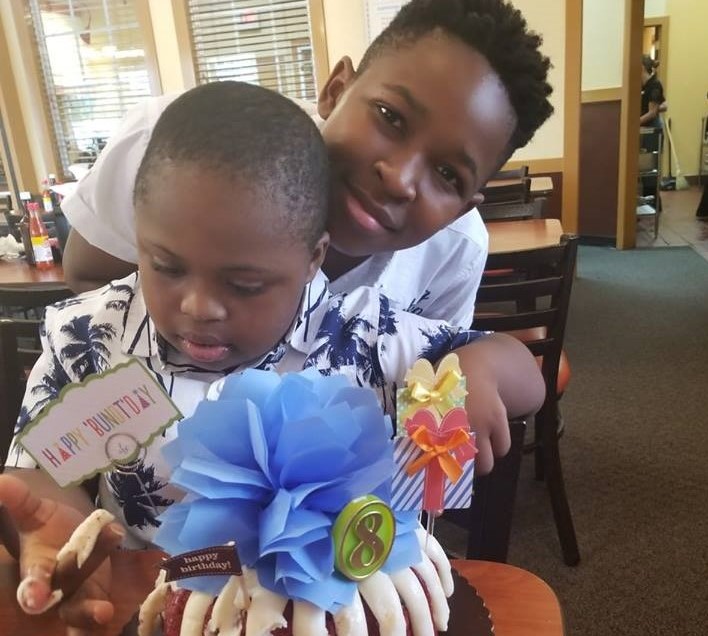 Terry Makongo & Tenda Makongo (Distinguished Members)
Their passion to share with children is legendary. "Mum why don't we keep these things and share to other children." The philanthropic nature of their parents is what they would want to emulate. They always think about their African peers.