MAFAC ON A RACE TO SAVE A CHILD's LIFE!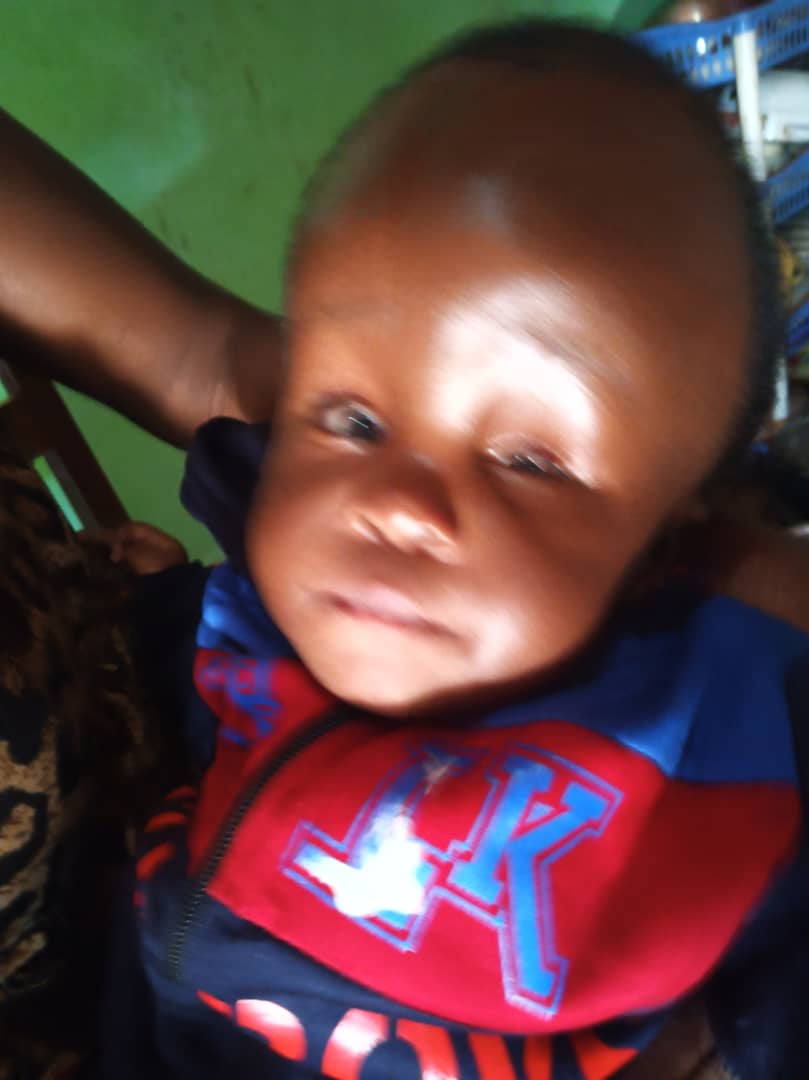 PRAY, PRAY AND PRAY.
MAFAC is on a race to rescue this child's life.
Pray for him and pray for this family. Remember MAFAC does not accept any money or support from anyone whatsoever no matter your good intentions. If you also want however, kindly contact Miss Nguanye directly (the lady speaking in this video) and her number is +237 6 76 68 41 21
THANK YOU FOR YOUR UNDERSTANDING AND GENEROSITY. WE WILL OVERCOME.
DR. DAVID MAKONGO
&nbsp&nbsp&nbsp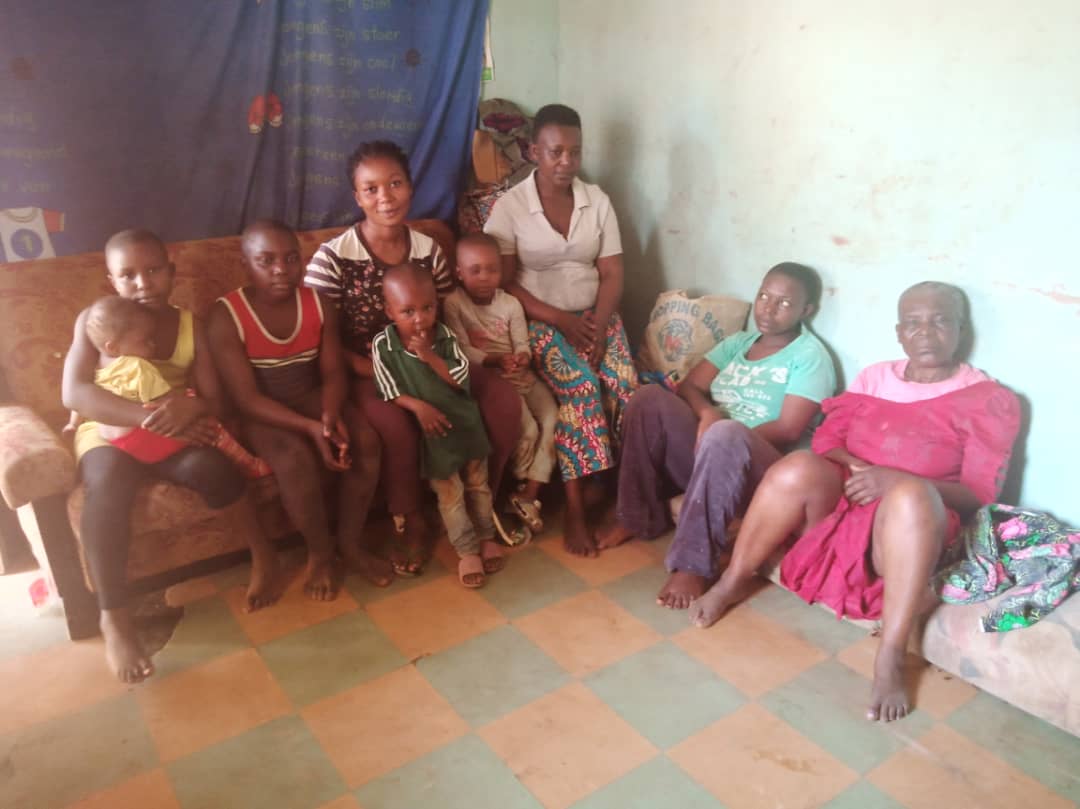 &nbsp&nbsp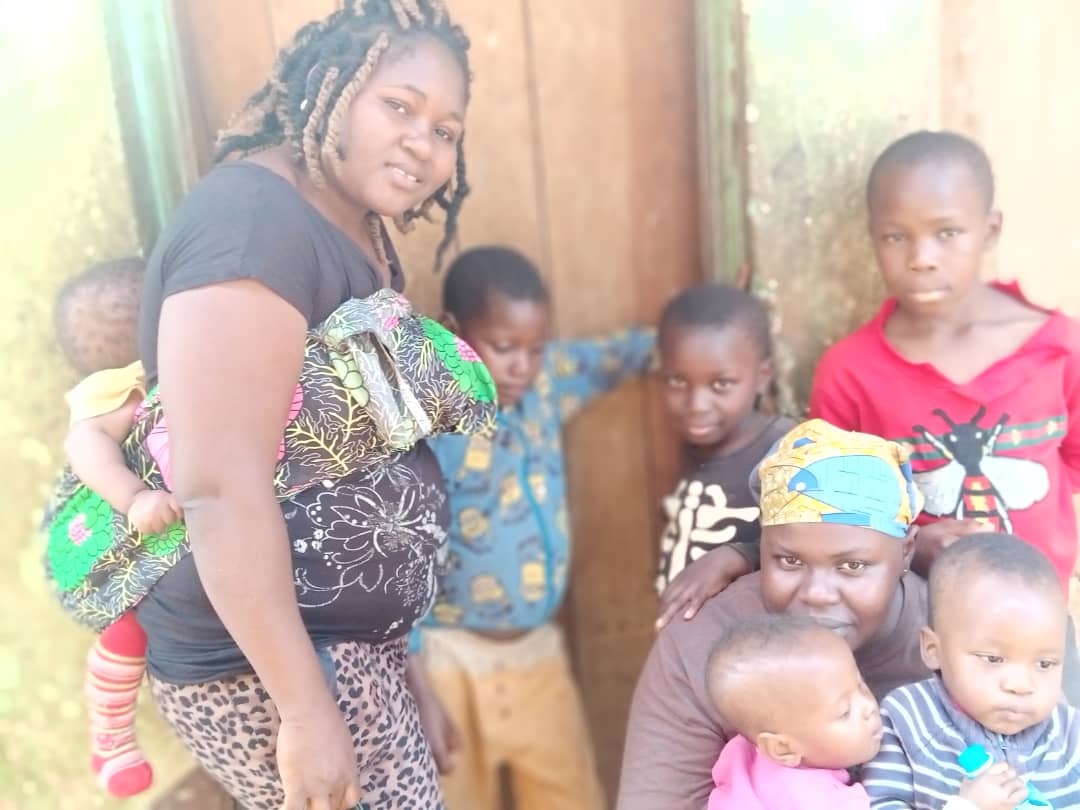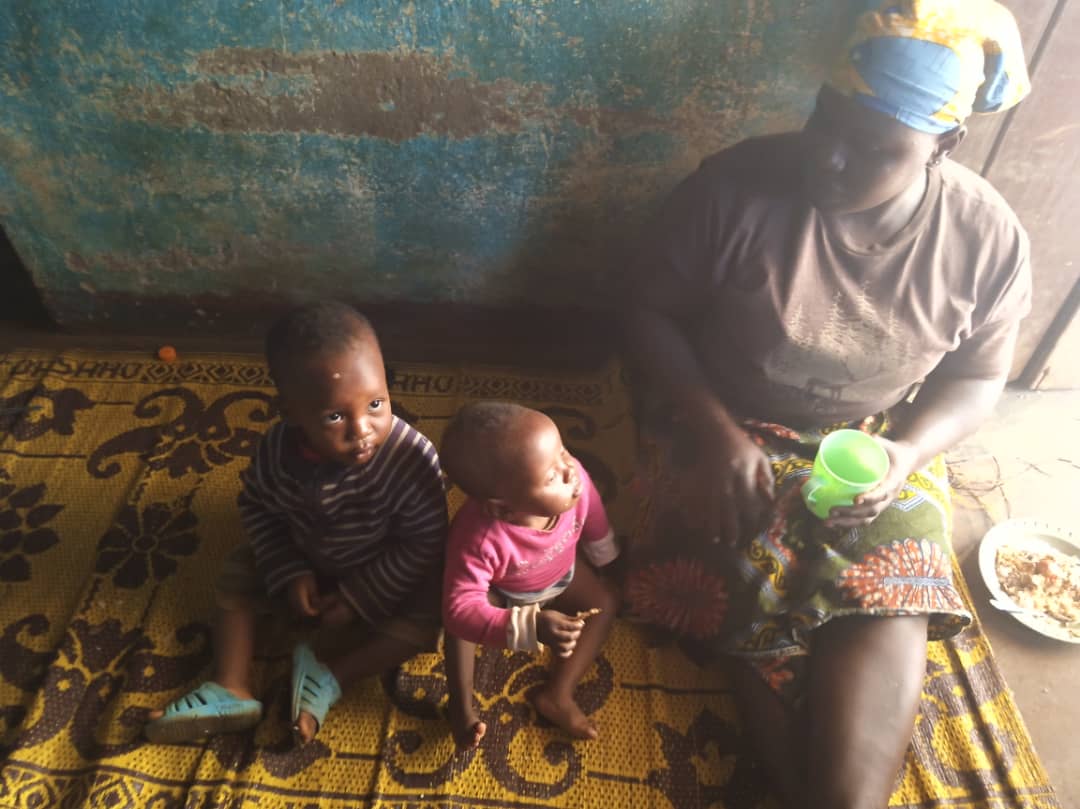 &nbsp&nbsp