Mafac Continues to Feed IDPs in Northern Zone, 324 Benefit
After a visit to the children of the nurse who was killed alongside her husband in the wake of the Southern Cameroons war, the Makongo Family Charity, Mafac has continued to provide relief to Internally Displaced Persons in Northern zone of Southern Cameroons for weeks now.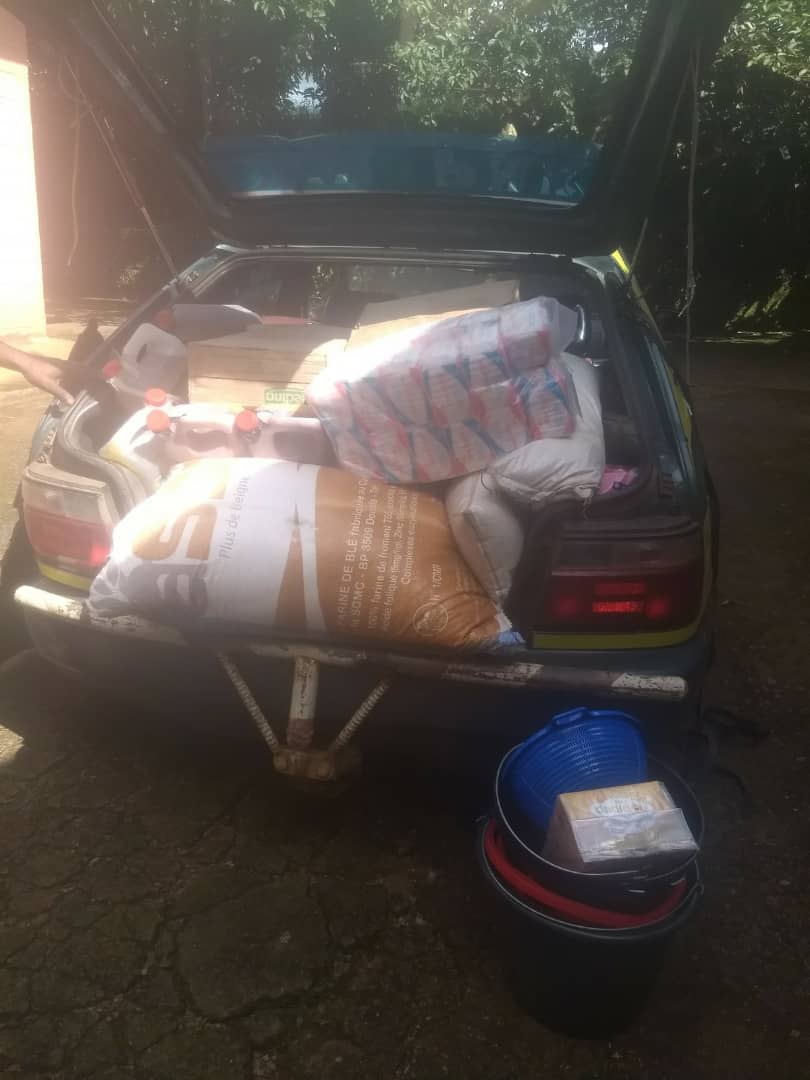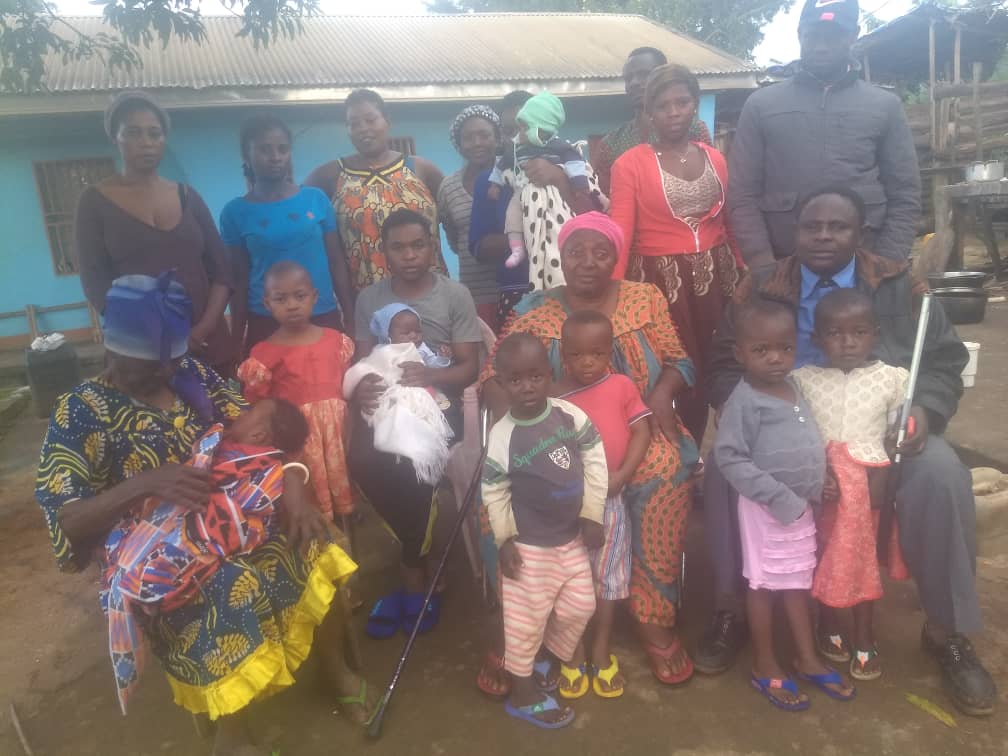 The Mafac relief team was at compounds at the Council Junction, two big compounds in Mile 3 Nkwen, two others in Atuakom , One at Mulang all within the Bamenda and Mezam areas. A total of six homes hosting IDPs that came from Bali, Kendem, Chomba, Mbatu, Banso and also from Bafut were visited.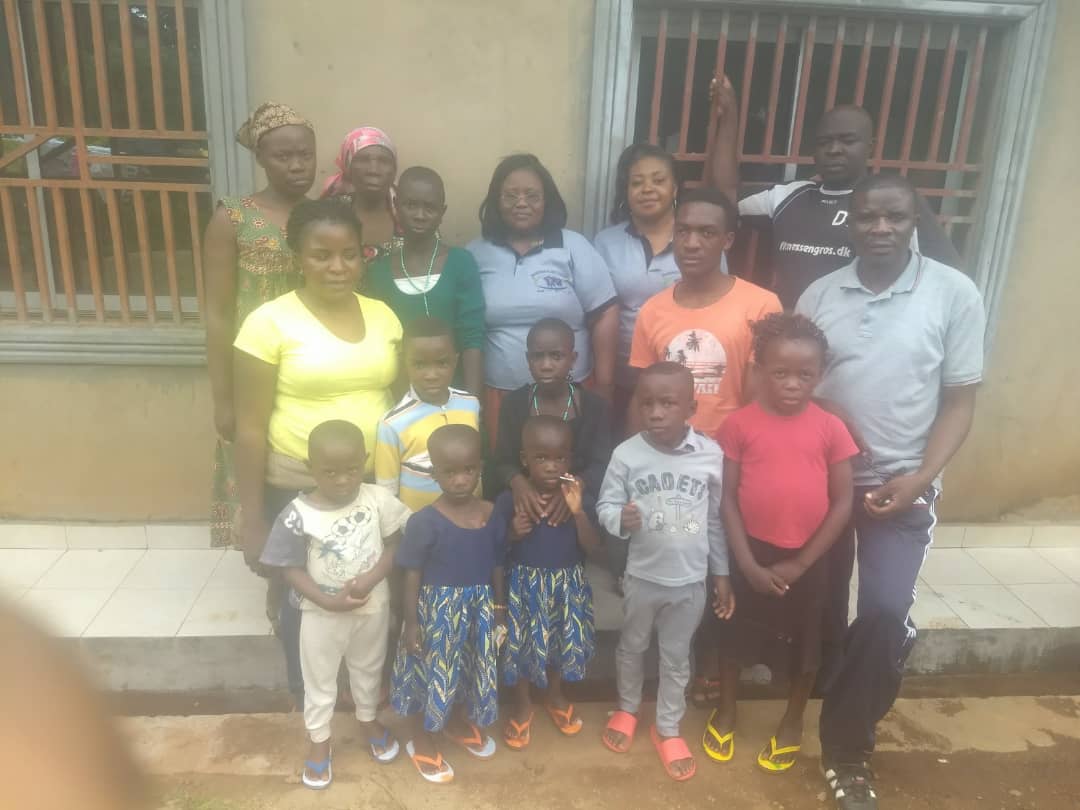 In these homes, bags of garri, rice, tablets of soap, vegetable and palm oil, milk for babies, salt, plastic bathing buckets and sanitary pads were distributed to the IDPs.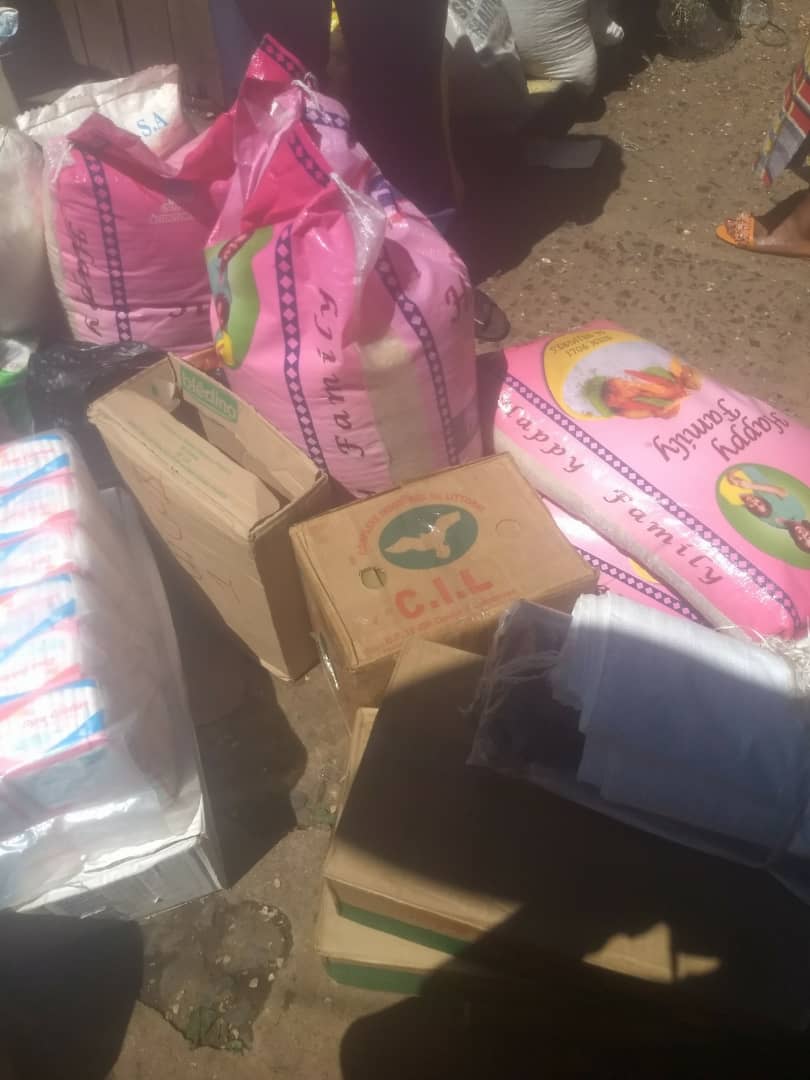 Mafac volunteers report that at least 324 IDPs benefitted from the Mafac relief in the areas visited.
In the different homes, words of gratitude and prayers were heaped on Mafac and its chairman Dr David Makongo for his kind heart and services to the deprived.
The Mafac team also proceeded to identify other IDPs seeking refuge in other neighbourhoods in Bamenda and its environs and would be reaching out to them as well.