Providing Care to Widows, IDPs in Cameroon and Nigeria
The Makongo Family Charity ( MAFAC) has distributed food items and some cash to some widows, Internally Displaced Persons, IDPs in Nigeria and Cameroon.
The items were bought with donations from a US based philanthropist who prefers to be named EAS and other individuals who are reaching out to hundreds in distress.
They donations included rice, salt, tomatoes etc. and took place in the 'Alpha Club' area Victoria in Cameroon. The beneficiaries are hosting scores of IDPs who had fled violence from their residences in different parts of Anglophone Cameroon to the sea side resort town of Victoria (Limbe).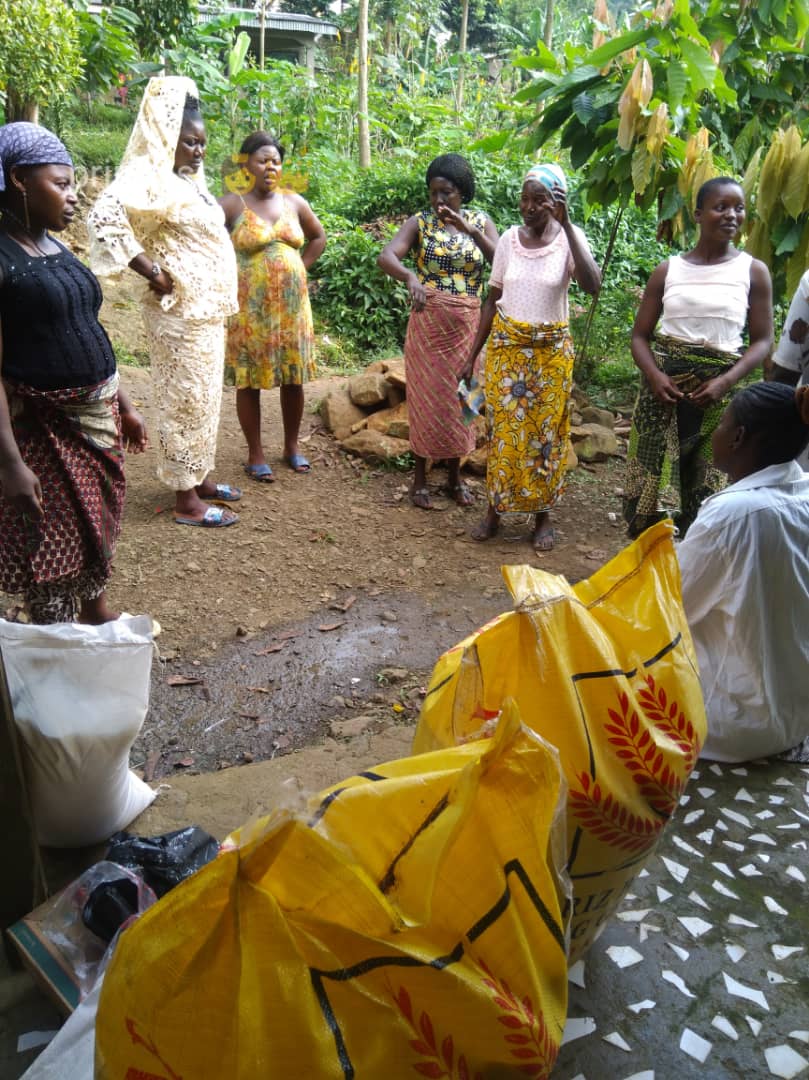 As part of the consignment, funds were also provided to help women carry their sick children and themselves to hospitals. One of the kids was suffering from jaundice. Mafac continues to follow up other health cases in Bamenda hospitals where it provided first aid support to victims of bullet wounds who were rushed to the medical facility.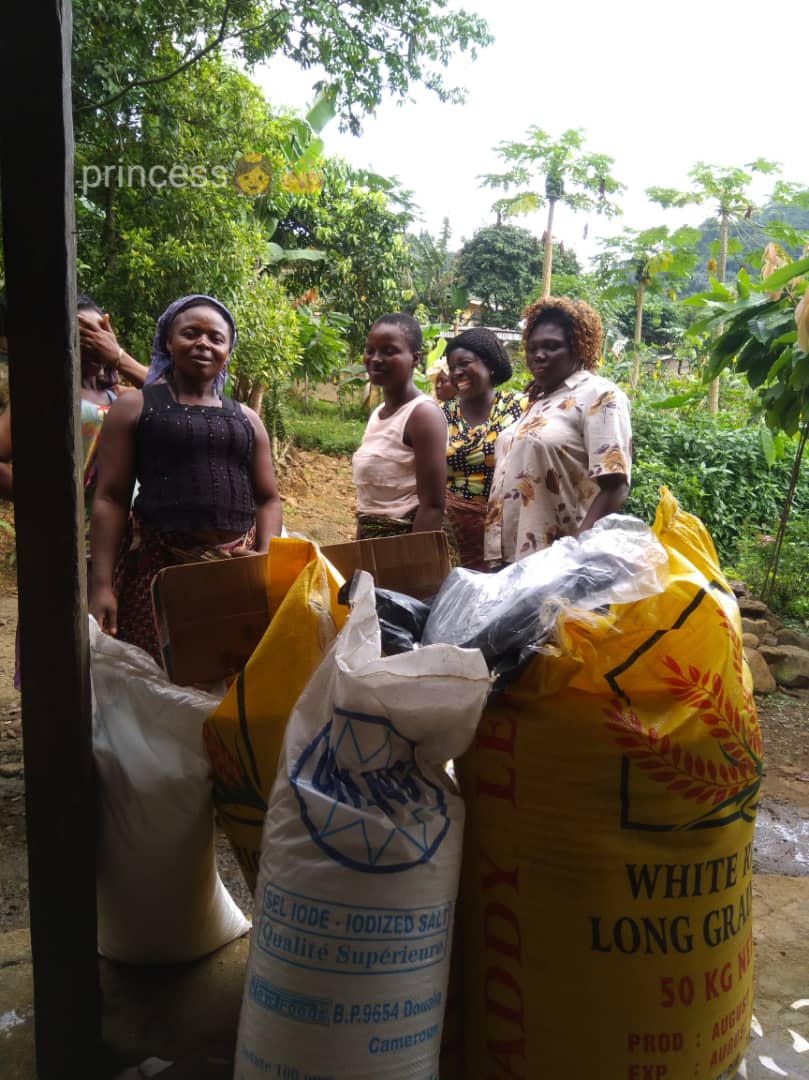 Still as part of Mafac's relief efforts through its women empowerment programm, some cash was provided to nursing mothers for the purchase of milk for their babies in some refugee communities in Nigeria on December 2 2018.
The more than 17 women in Victoria, Cameroon and the other vulnerable women beneficiaries in Nigeria and Cameroon expressed gratitude to the donors and to Mafac that reached out to them through its volunteers.